How much of your memories from growing up are distorted from thinking of them over and over? What if you could solidify these memories through photographs? Recalling memories is difficult but old photographs seem to enhance them.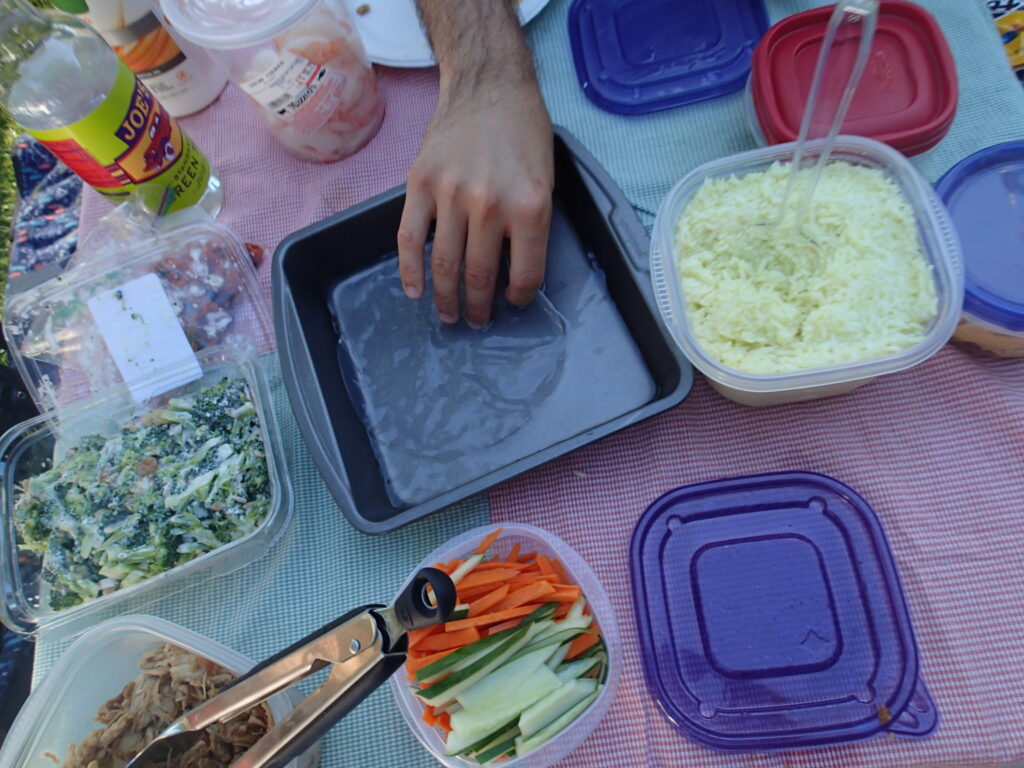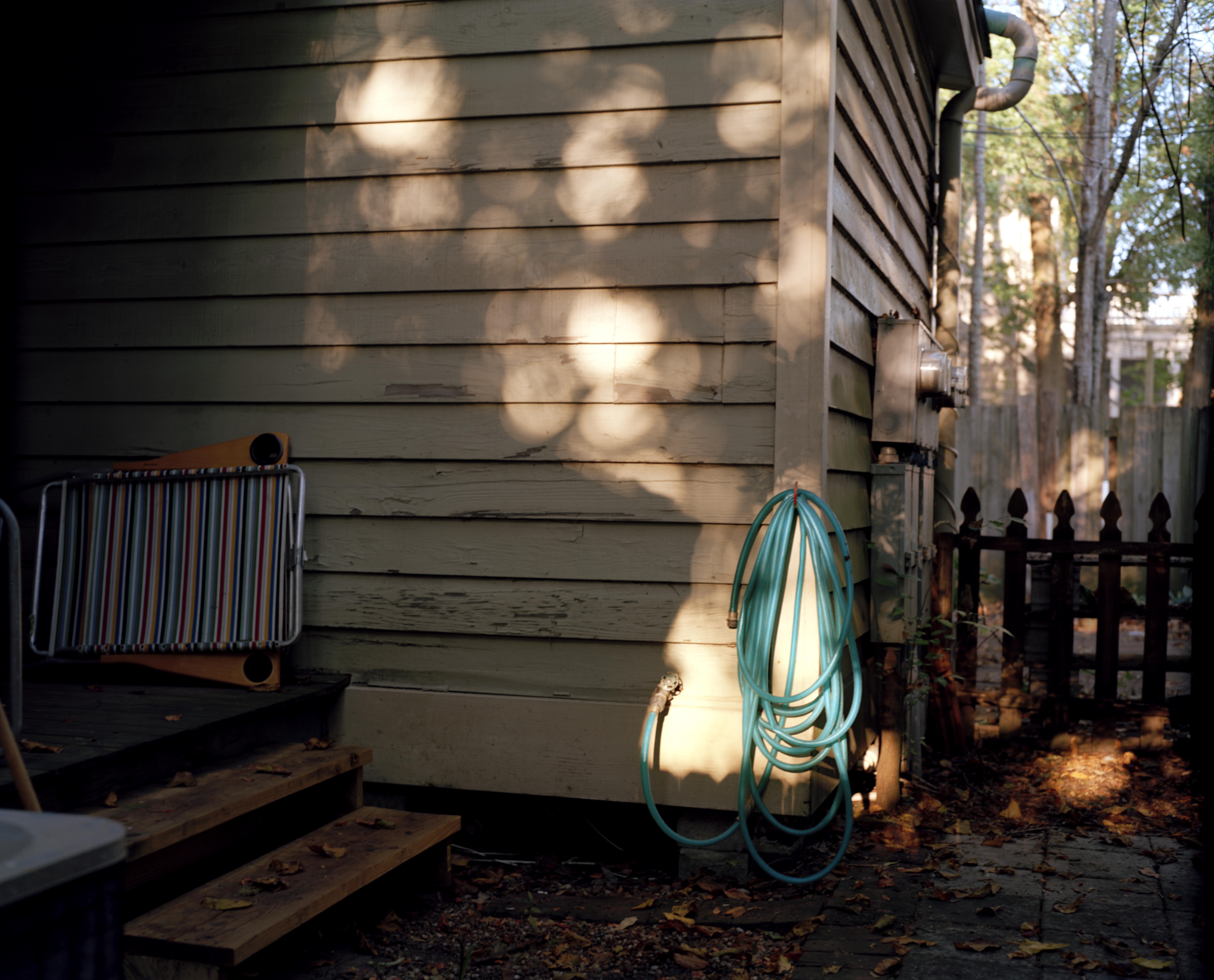 Two photographers I can immediately think of that actively photographed their families are Mark Klett and Doug Dubois.
DOUG DUBOIS
Dubois' book, 'All the days and nights', changed the way I made photographs after I had discovered it at the Boston Public Library. In this book he approaches his family over the course of several years. At the beginning of the series his parents are still married, sitting on the same side of a booth, and his siblings are young. But as the book progresses things start to fall apart. The timing of his images and the sequence in which they are presented tell this incredibly emotional story of something so personal. In the afterword of the book he says "I have been photographing my family, on and off, for more than twenty years… During this time, my parents separated and subsequently ended their marriage of forty-two years, my sister divorced shortly after the birth of her son, and my brother began a life on his own in New York City." How he felt some sense of guilt interrupting these uncomfortable moments to confront them head on and make them into something permanent. Not only does Dubois have a record of the unfabricated environment of the room, he has something to look back on and transcend himself, if he so chooses. It's his own time capsule where his parents are still together.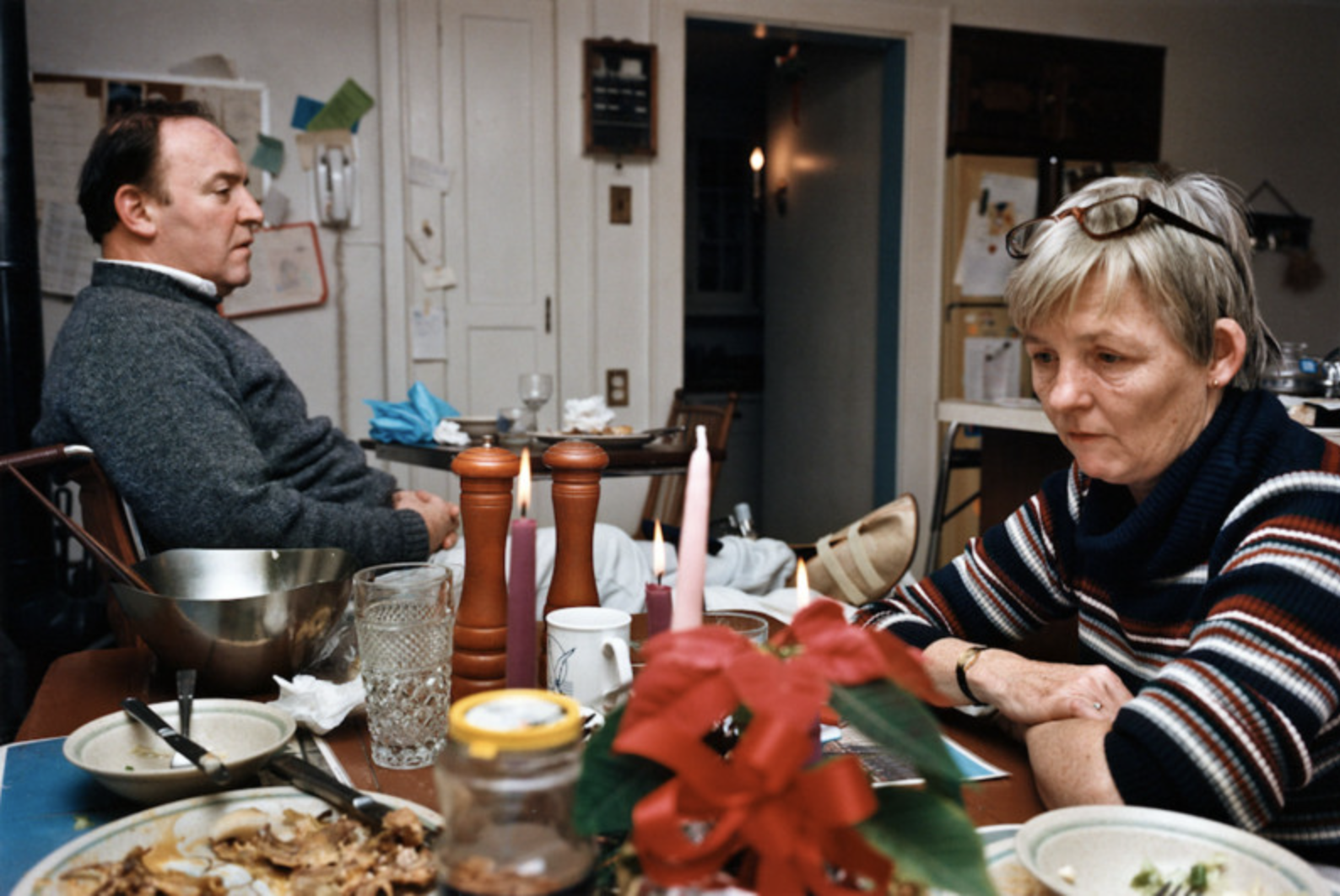 MARK KLETT
Mark Klett's body of work 'Birthday Portraits' is hard to avoid when discussing re-photographic work that continues to focus on one subject over time. He and his daughter share a birthday and every year they sit together in his backyard and pose on this bench. Since Lena was one and Mark was 40, they have been recreating this photo on B&W instant film (Type 55 Polaroid film produced a 4×5 B&W negative and Polaroid positive print). Now, more than 30 years later, they have a stack of photos showing their evolution alongside each other. The body of work undeniably addresses mortality, shown by the wrinkles on Klett's face which deepen as you flip through, and the childish glow fades from Lena's face and turns to an adult portrayal of this energy. He talks of this project as a constant document of change; "We're both getting older, but for many years she was changing much faster than I was. Now, that relationship to change has begun to reverse itself and I am changing more rapidly than she."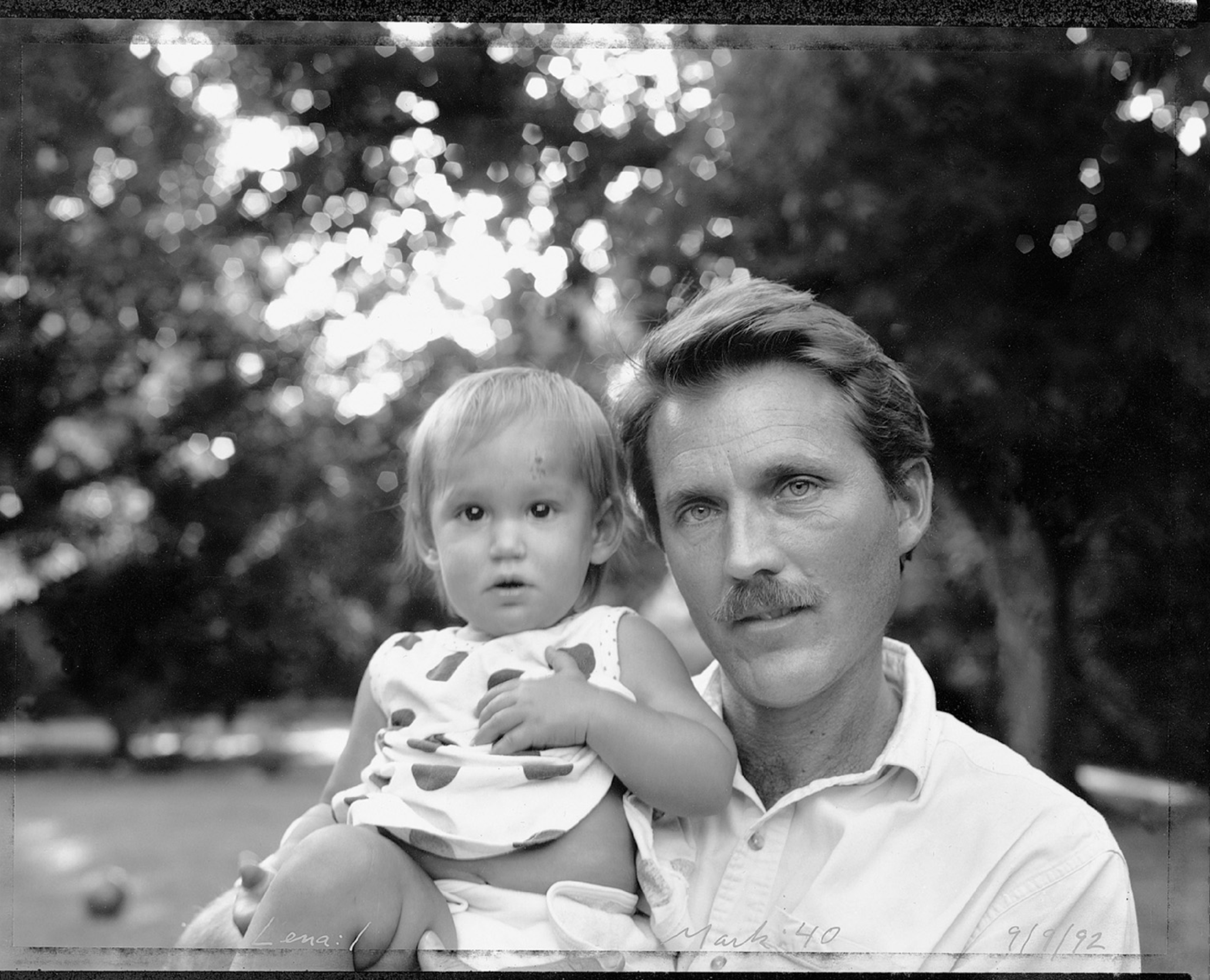 When you practice photography everyday you start accumulating meaningful photos. As you grow older and move on from various stages of your life, these photos will always be there. They'll tell you what you looked like and when, bringing you back to birthdays, Thanksgiving dinners with family, and other significant milestones. Not only are photos fun to have in the moment, they are helpful to measure growth and remind you of days you might have forgotten without them.