WHY GELATIN?
We're family owned and operated.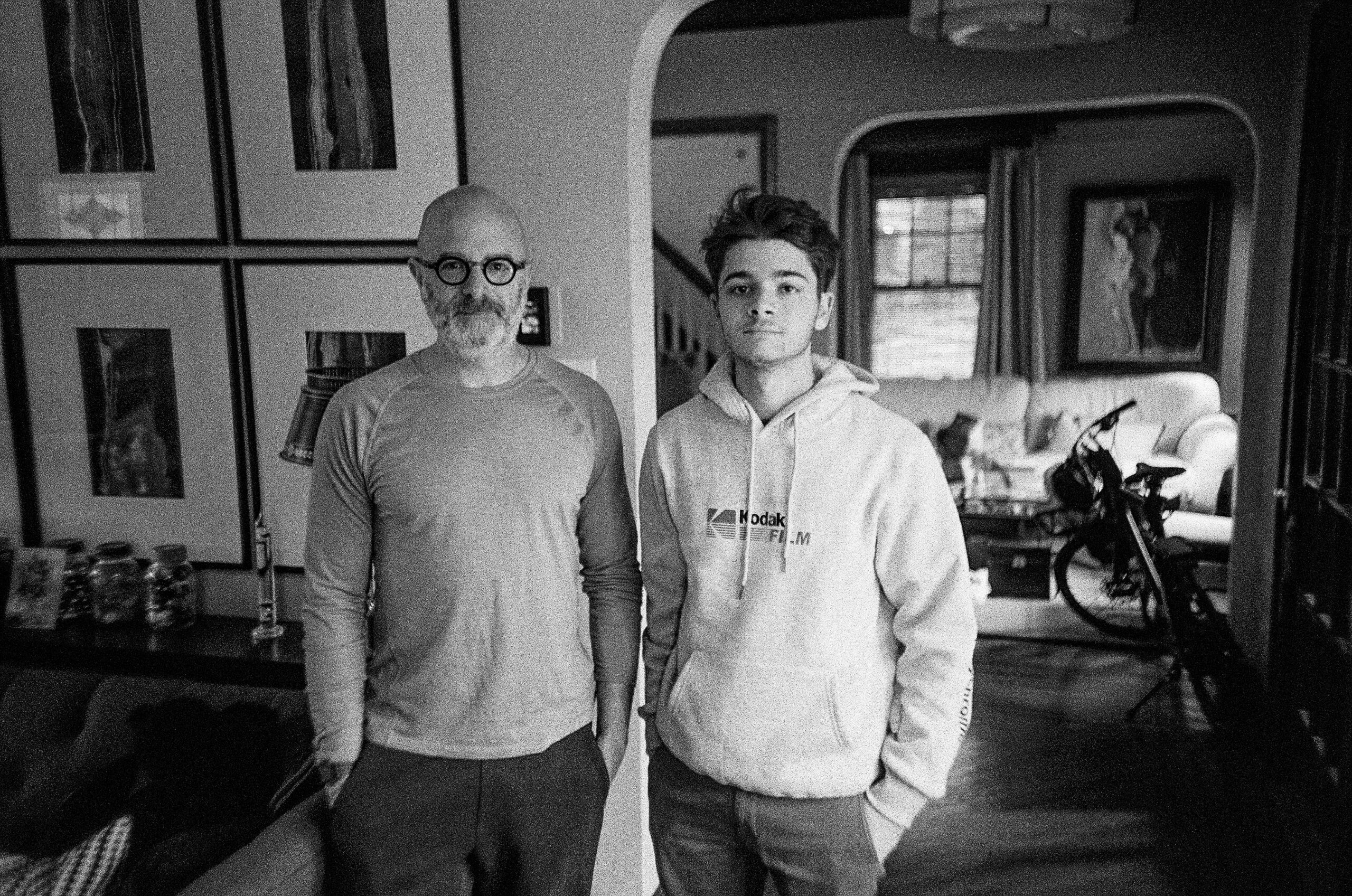 It's 2018. You are looking for a photo lab that is approachable, high quality, personalized, and treats your photos like their own. This was the checklist Doug and Ben Krueger needed to fill when they started Gelatin Labs.
Three years later, the father-son duo are still striving to meet those standards every day, expanding and rethinking what it means to be a local photo lab that services the entire United States. From developing to scanning and printing, Gelatin Labs offers a wide array of photographic solutions for the amateur to the professional.
Doug's been making photos for almost three decades. As an OG film photographer, the revival of film photography means trusting your lab to produce high quality work without paying an arm and a leg. Ben will never be caught without some image making device around his neck – photography is encoded into his DNA. Swing by their pages to see some of their work.