I spent an October weekend Mexico City, and in all honesty, this trip was mostly about food. If you happen to follow me on Instagram, you know that I think food is highly photogenic. Colors, textures, composition, contrast…it's all quite literally a feast for the eyes! Mexico has an incredible food culture that you can experience anywhere from street vendors to Michelin-acclaimed restaurants. One spot that I found to be an especially wonderful creative mix is Teletlan…part cafe, part shop, part restaurant, part library, adjacent to a historic home (really, you could leave me there for days!). In the dining area, they even had a local photographer's work up for exhibition. I loved their blend of great food and visual inspiration, it's not often you can stroll and admire images between courses! While I'm often freaking out about a well-decorated restaurant, this particular mix of local culture really packed a punch! I'd love to see more restaurants feature artists in this way, it's such a joy for diners!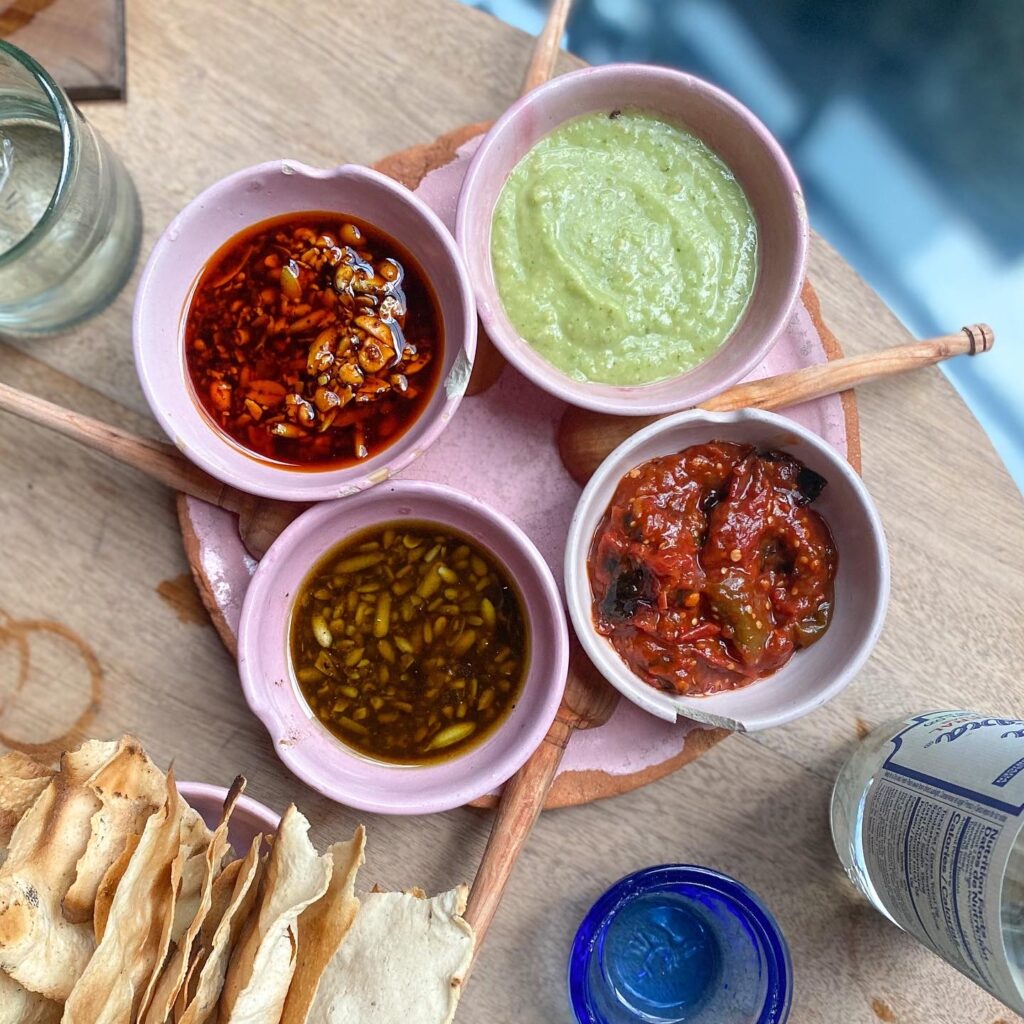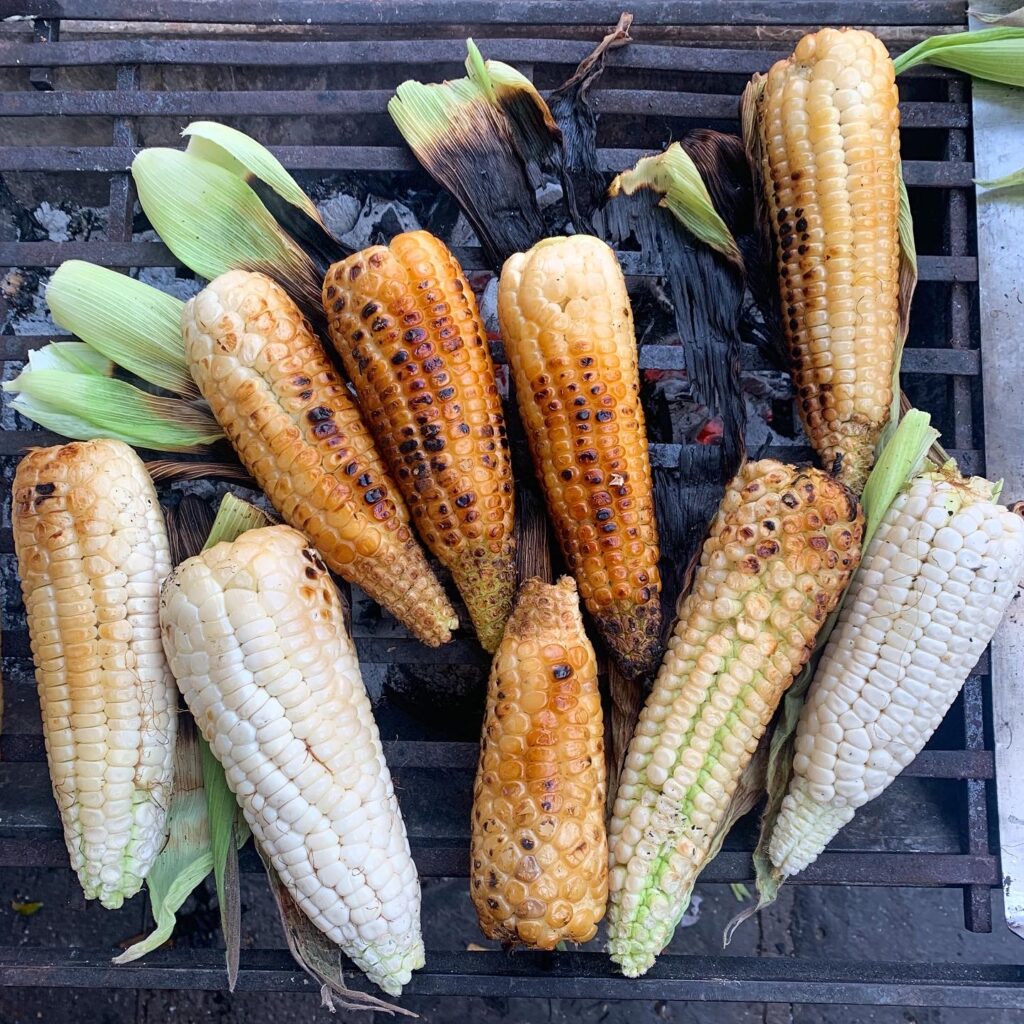 Of course, a trip to Mexico City isn't complete without a visit to Casa Azul, Frida Kahlo's former residence which is now a museum dedicated to her life and work! Kahlo's father was a photographer, and I think it's safe to say his work made an impact on her own creativity from a young age. Though most well known as a painter, Kahlo also experimented with photography throughout her career. Kahlo's interest in self portraits across both mediums really define her legacy; and of course since Kahlo was an expressive and well-dressed woman, people loved making portraits of her, too! I love museums of all sizes, but there's just something so special about an intimately scaled house museum…everything that visitors gain from appreciating a piece right where it was made, and among belongings from the artist's life. Kahlo was a passionate collector, and seeing her objects in relation to the art adds a lot to the whole experience.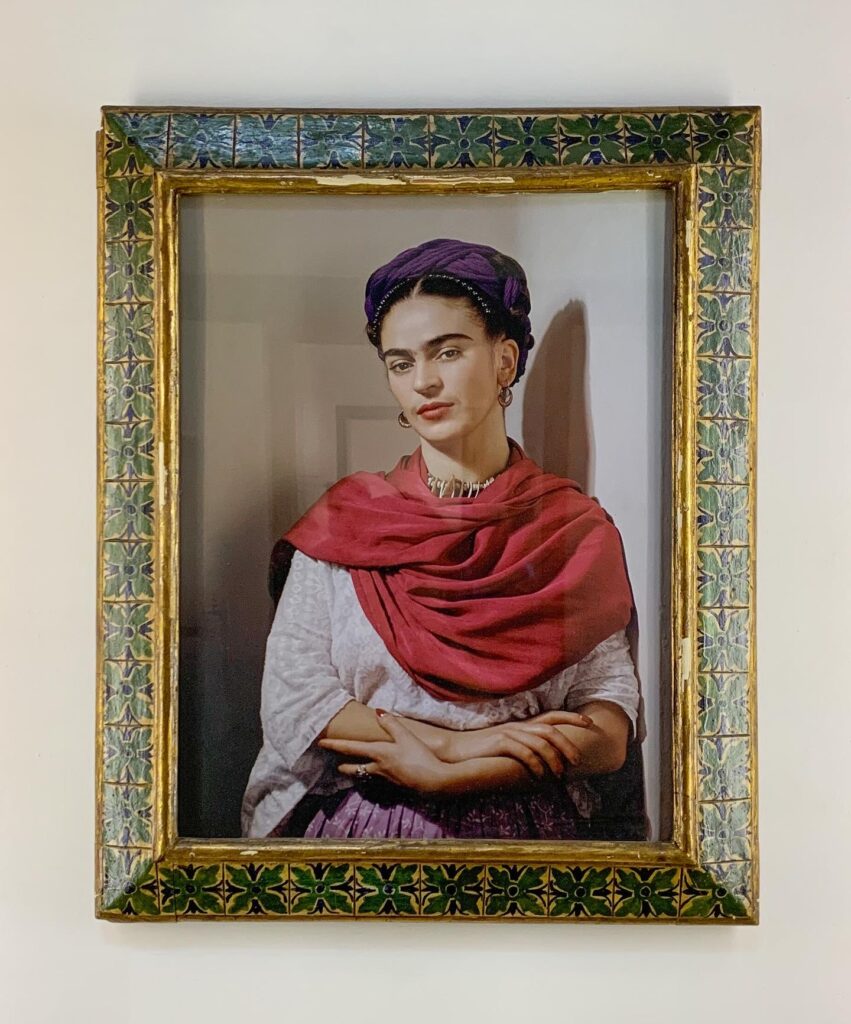 When I got on the return flight home, I was delighted to see that Frida, the biopic film starring Salma Hayek was available to watch on the plane! Watching this beautiful film on that tiny screen was undoubtedly enhanced by the fact that I'd just seen so many of its references up close. The story opens with a shot of Hayek reclining in her infamous bed with the built-in mirror that allowed her to make portraits while recovering from chronic illnesses…and it was all I could do not to disturb all the other passengers by shouting "the bed! I've just seen that bed!" So even if you can't spend four days inhaling tacos and art in Mexico city, I'd recommend watching Frida the next time you're scrolling Prime Video and in need of some visual inspiration!