I'm confident that I am not alone in my recent creative rut. As someone who graduated from art school in the beginning of the COVID-19 pandemic, essentially losing my physical creative community and creative resources, I have had a pretty difficult time finding the motivation to make new photographs. With restrictions in place, I haven't had much interaction with other people and haven't gotten out of the house as much as I would like. I find that these factors have been very damaging to my creative process.
And well, I am finally fed up with feeling creatively inept and uninspired. After almost 2 years of sulking in my creative rut, I have found a few things that make my creative gears turn. Hopefully these things can help you too.
Sourcing inspiration from books/other photographers
When I find myself constantly questioning the meaning of photography and if it even matters, I pull myself to the library. Public libraries are a great resource to look for information. You don't have to go to the library with a specific book or photographer in mind. Just walk into the library and pick out any books that call to you. Today I picked out a handful of books, ranging from a book about Magnum to a book on the entire works of Andre Kertesz. All of the books that I picked out were photography books, but they can be books about anything! I find that reading about how other photographers work, and also looking at work that is visually inspiring to you, can help remind you why photography is important to you.
Books that I picked out today:
No Plastic Sleeves: Portfolio and Self-Promotion Guide for Photographers and Design – A book about making a polished and professional portfolio including both print pieces and an online presence. Includes many unique ideas with great visuals.
Soviet Bus Stops: Volume II – Photographer Christopher Herwig locates fresh wonders of the Soviet vernacular in Georgia, Ukraine and Russia. He drove more than 9,000 miles from coast to coast across the largest country in the world, in pursuit of new examples of this singular architectural form.
Peter Beard: Fifty Years of Portraits – A collection of photographs and photocollages from the March 1998 exhibition, "Fifty Years of Portraits" at the Fahey/Klein Gallery, Los Angeles, CA.
Magnum: Fifty Years at the Front Line of History – The Story of the Legendary Photo Agency – Full of wonderful stories and heroic feats, Magnum is an essential volume for anyone interested in photography or photojournalism.
André Kertész: Sixty Years of Photography -A book about André Kertész, a Hungarian-born photographer known for his groundbreaking contributions to photographic composition and the photo essay.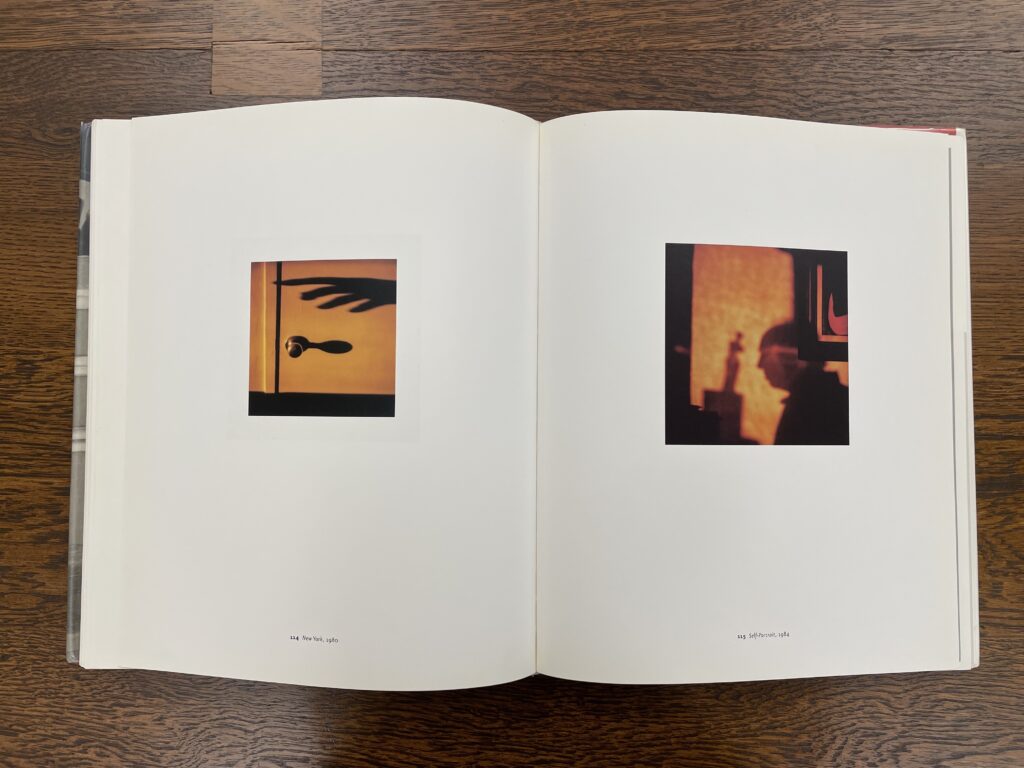 Go on a walk and bring your camera
Sometimes I have to remind myself that all photographs don't have to be planned and perfect, and if you're anything like me, they rarely are. However, my motivation to carelessly create comes and goes quite often. Going on a 30 minute walk has been a great practice for me to find inspiration. Specifically walking around sunrise or sunset when the light is nice and golden. If you don't want to bring a camera, just use your phone as your main camera. Film quiet moments, take pictures of a cool house you saw, and maybe even take a portrait of yourself in a new environment. The work doesn't have to be perfect, it just has to be made. Whenever I do this I always revisit these photos weeks or even months later, and truly admire them. Photography doesn't always have to be something that hangs on the wall for others to see, sometimes it's just about capturing a moment that was important for you and you alone.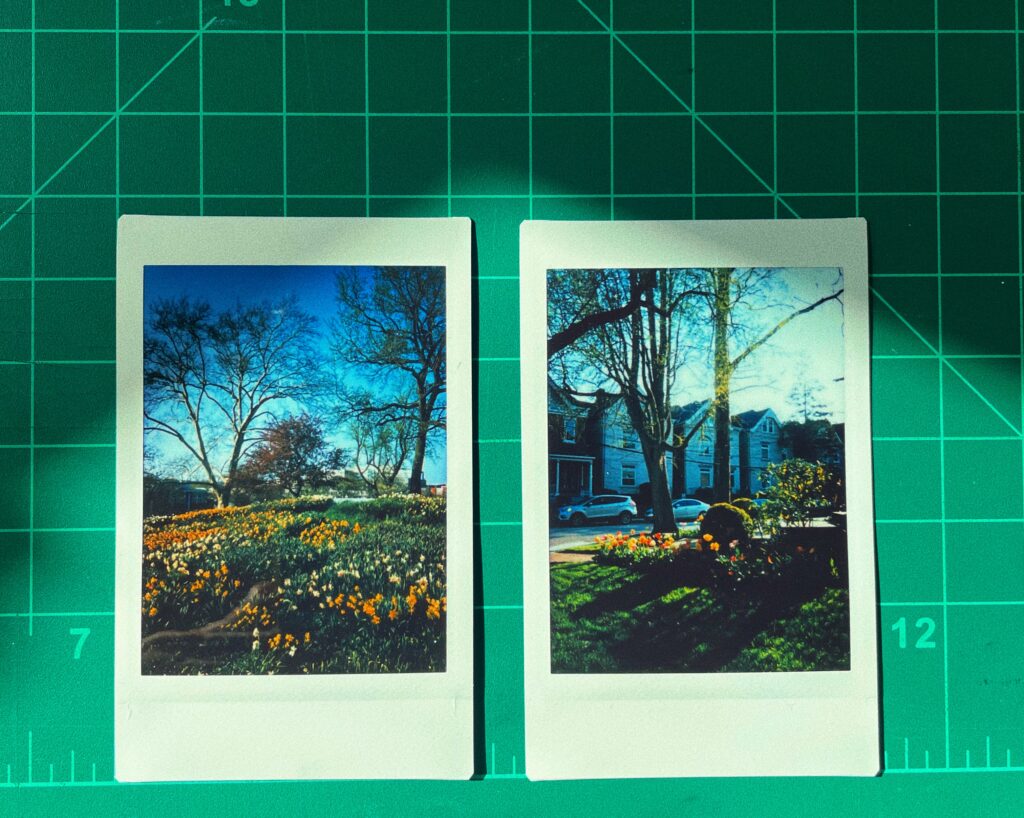 Listen to a good playlist or make a good playlist
Inspiration can come in all forms. Music has always been so deeply interesting and inspiring for me. When I am down, turning on music instantly puts me in a better mood. I realized at the start of 2022 that I haven't diversified my music taste much in the last two years (information sourced from spotistats). This information inspired me to make a playlist with 30+ new songs in it, for each month of 2022. After doing so for 9+ months, I have found myself to be more inspired and have had more creative thoughts and ventures. If you don't want to make playlists, listen to playlists made by other people. I also really love listening to movie soundtracks, the '500 Days of Summer' soundtrack is beautiful.
Follow along with my playlist project
Check out some cool playlists on the Gelatin Labs Spotify page!
Inspiration comes in so many forms, but sometimes it can be hard to figure out where to start. I hope you take some of these tips and ideas and run with them. I would love to know what books you pick up, what photos you take on your walks, and what music is blessing your ears. Tag @gelatinlabs and @darcylynneaders on Instagram to show us what you create.
Till next time! – <3 Darcy