All images developed at Gelatin Labs.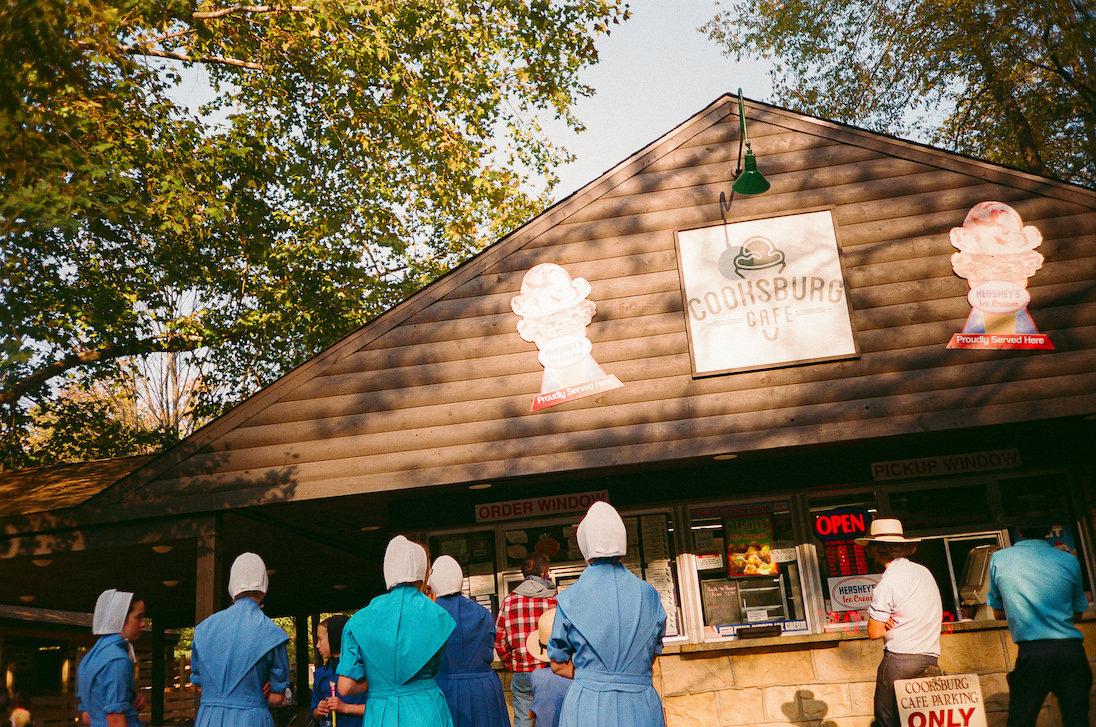 About Prince
Prince Brooks is a film and digital photographer from Clarion, PA. Prince has been shooting on film for about three years starting out with a Fujifilm Instax Mini and now using anything from 35mm to 4×5 large format cameras. He enjoys capturing moments and people from his hometown in rural western Pennsylvania and documenting his local photo walks through photography and videography.
Why do you shoot film?
"I shoot film because it is irreplicable. There's something so fascinating about this physical process of capturing a photo and it being on a unique and tactile negative. The fact that these photos are something that can be held and observed by our kids and our grandkids is something truly special."
You can see more of Prince's work at his website: www.princeb-photovideo.com/
@Princebrooks1
Daily Carry Camera(s): Olympus Mju-1 / Yashica T4
Favorite Film Stock(s): Fujifilm C200 / Kodak Colorplus 200
Testimonial for Gelatin Labs
"I've been using Gelatin Labs for over a year now and their support of all of their customers is amazing! I love that they share customer work and have provide such quality developing and scanning!"