All images developed at Gelatin Labs.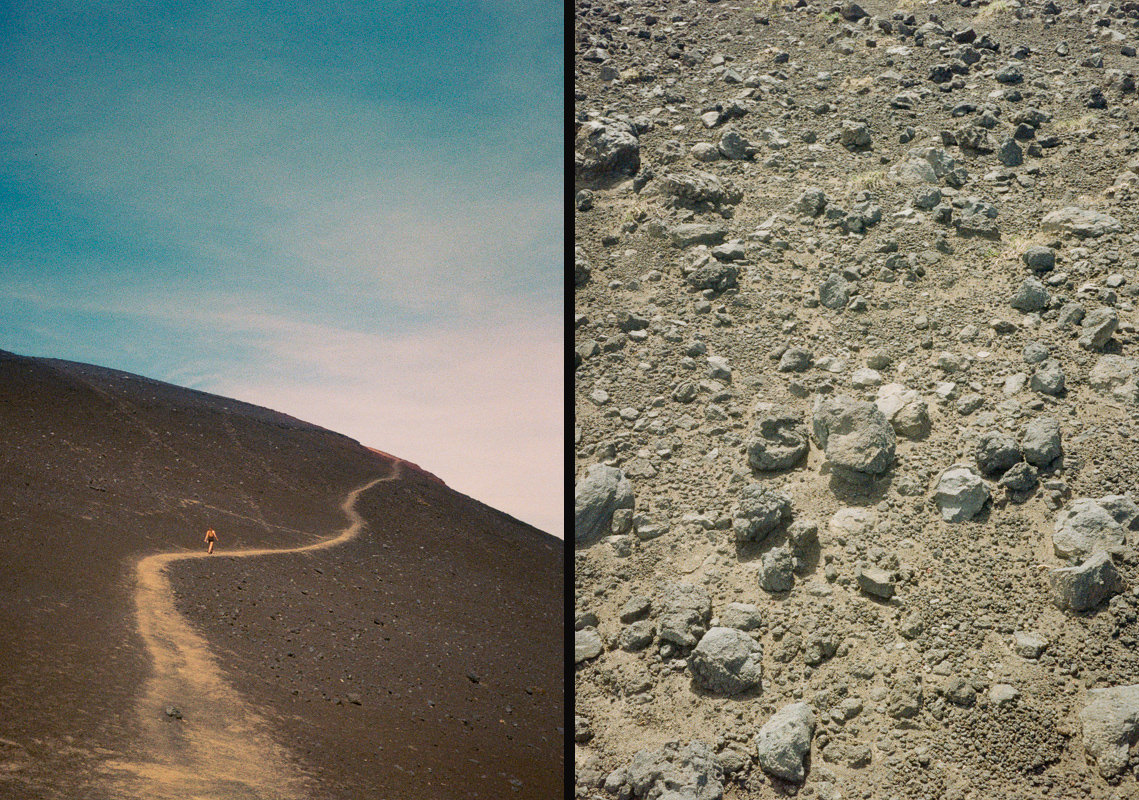 About Megan
After living in over five countries, Megan's work reflects the various places, people and times she has experienced. She photographs scenes with a quietness to them, focusing on single individuals. Currently Megan is based in NYC as a Brand Photographer and uses film as a way to connect closer with people.
Why do you shoot film?
"I'm enamored by the variety and manual work of film. I couldn't stick to just one film or one film camera (I have over 10!) which is exactly like my spontaneous nature. Shooting film gives me the chance to trust my instincts, my hands, and to begin conversation with curious people. You bring a film camera, and suddenly everyone wants their photo taken. That excitement is a breath of fresh air!"
You can see more of Megan's work at their website: http://www.meganarina.com
Daily Carry Camera(s): Praktica TL1000, Olympus XA2
Favorite Film Stock(s): Ilford FP4, Ektar 100, Kodak Gold 200
Testimonial for Gelatin Labs
"Finding Gelatin Labs was necessary and came at the perfect time. They are super responsive, handle film with care, and the results are stunning. I recommend them to everyone! Thank you! :)"