All images developed at Gelatin Labs.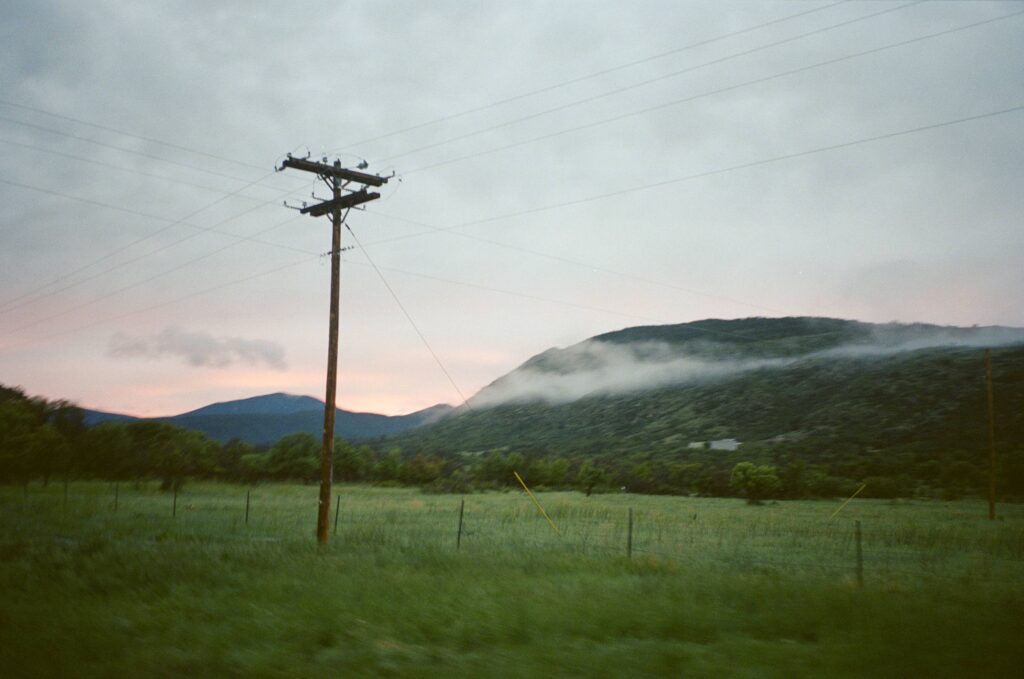 About Chris
Chris Nye (Houston, TX) is a landscape and portrait photographer. He enjoys to capture every day moments, and make photos with friends and family. Chris' work is usually made while taking long walks and simply exploring the surroundings. Recently he spent three months photographing in northern New Mexico and he plans to return for another three months in summer 2022.
Why do you shoot film?
"Simply because it's fun. The process reminds me of whenever I would get a disposable camera for a school field trip. There are no fancy screens and features, just you and the subject in front of you. The disconnection from the photos is also another reason I enjoy to shoot film. Most of the time it is over three months before I get to see this photos and this allows me to view them for the first time with an unbiased opinion."
You can see more of Chris' work at www.chrismnye.com
@chrisnyee
Daily Carry Camera: Voigtlander Bessa R
Favorite Film Stock: Kodak Portra 160