It's time to get printing.
Choose a print size (inches):
As an image maker, artist, or casual phototaker, you likely have a digital archive of hundreds, maybe even thousands of images just waiting to become tangible objects you can see and appreciate in the flesh. Whatever type of work you create, the Gelatin Labs Print Upload will render beautiful, archival prints that will enable you to bring your art off of your screen and into the realm of physical existence. The process is simple: select your print size, upload your images, and pick from three distinct finishes to receive high-quality prints that will last for generations. So don't let your photos stay hidden away on your hard drive. Upgrade your art today with Gelatin Labs, and bring it to life.
Display and frame your work with pride
Create a custom photo book or zine to tell your story
Share your work with others in a tangible way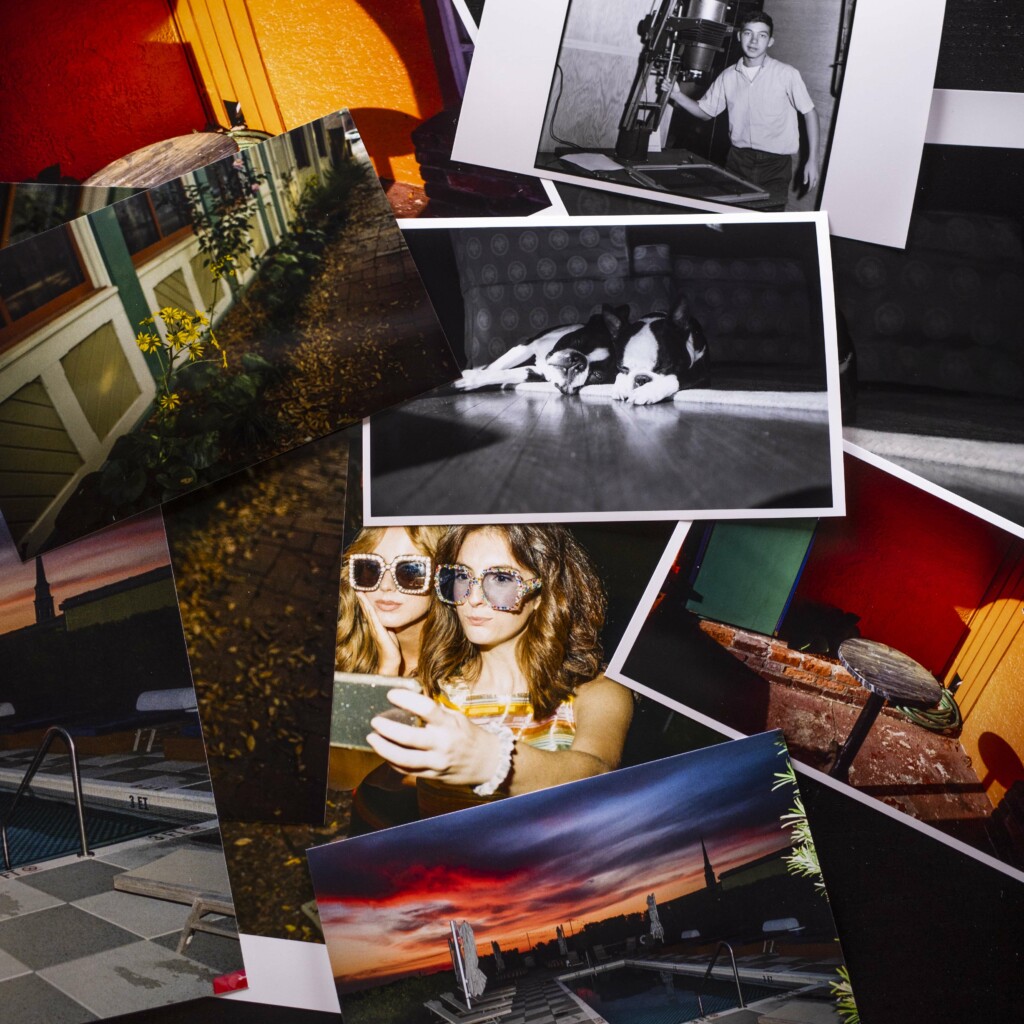 Give prints to loved ones as gifts that will be cherished for generations
Preserve your memories in a physical form
Make limited edition runs of your work