Playlist Cover Photography: Ben Krueger
Lab Tracks are collections of music that we listen to while developing, scanning and printing your photos.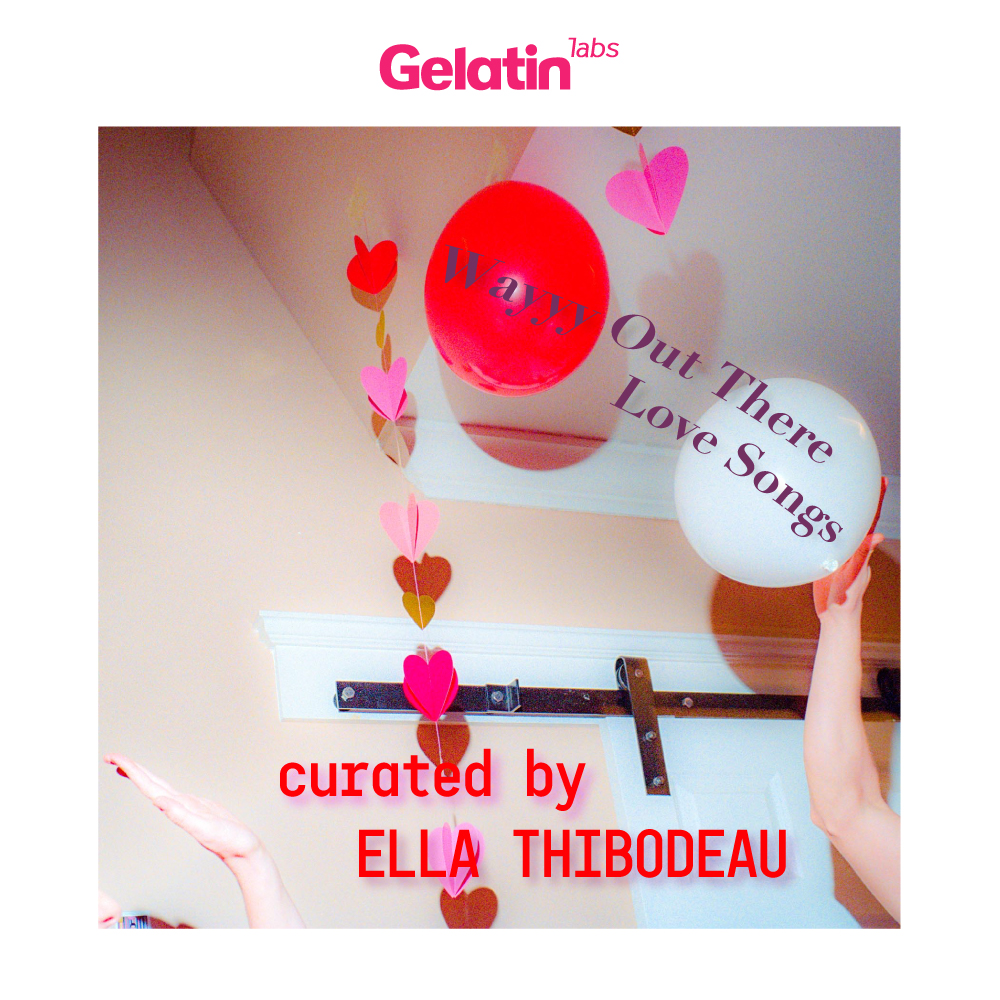 Mixtape for your estranged lover who lives on Mars now. (Meant to be played in order) Curator: Ella Thibodeau [IG: @ellathibs]
Read more about Ella below!
Ella is an always curious individual who listens to music across a vast spectrum – commonly known to be playing music out of her back pocket across every room of the house, she also loves making breakfast foods, wearing overalls, and winding down at night to her favorite show, Gilmore Girls (She considers this a personality trait). She's currently studying Industrial Design at SCAD and working on her senior capstone project, revolving around the way we view and process memories.
You can check out her work on Instagram @ellathibs.
Ella wants you to donate to Feeding America. Gelatin Labs donated, too!
Donate here: Feeding America
Thanks for curating for Gelatin Labs, Ella!