Playlist Cover Photography: Marygrace Gladden
Lab Tracks are collections of music that we listen to while developing, scanning and printing your photos.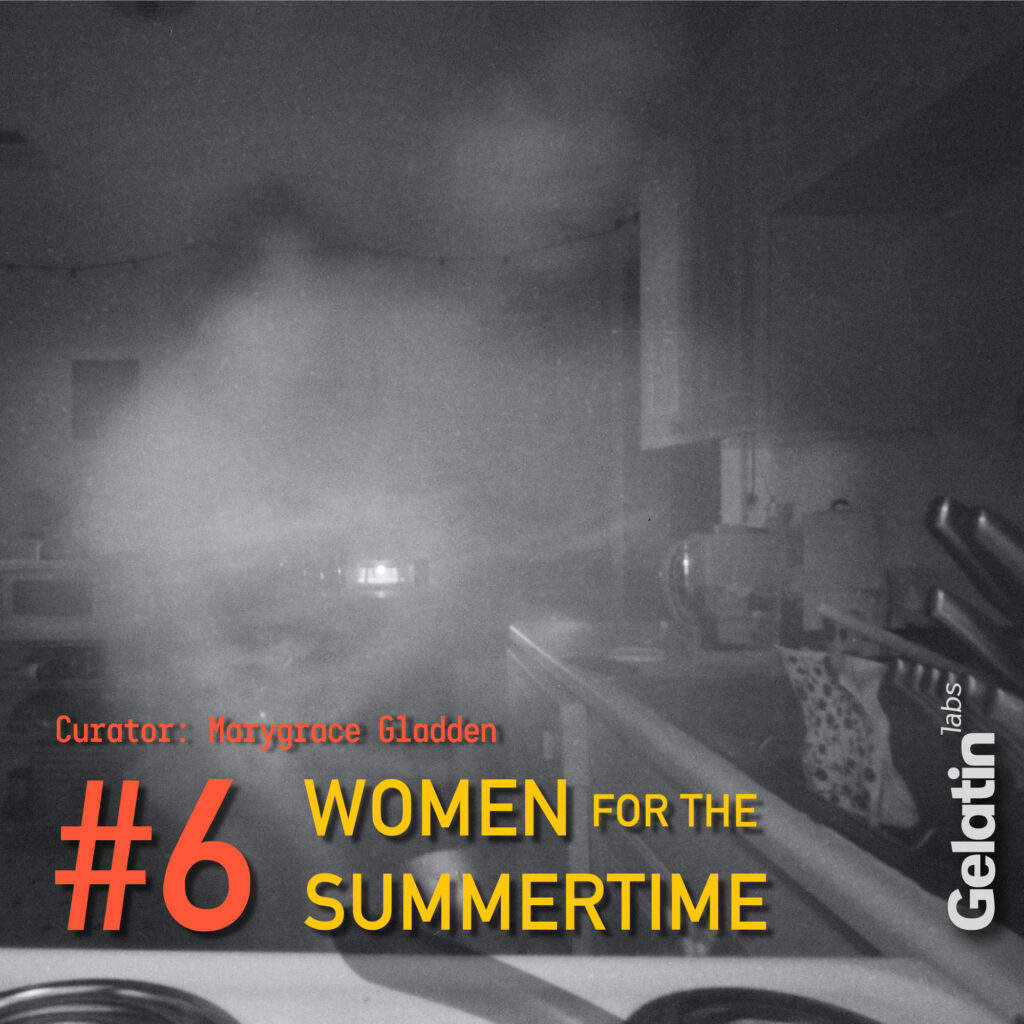 A little mix of everything for the summer, with an emphasis on strong female vocalists. (Meant to be played in order) Curator: Marygrace Gladden [IG: @marygracegladden]
Read more about Marygrace below!
Marygrace Gladden is a HUGE Prince fan. When she isn't listening to Prince, she enjoys listening to strong female vocalists like Joni Mitchell and Aimee Mann.
Don't shuffle her playlist. 😤
You can check out her work on Instagram @marygracegladden or on her site, marygracegladden.com
Marygrace wants you to donate to the Epilepsy Foundation.
Donate here: Epilepsy Foundation
Thanks for curating for Gelatin Labs, Marygrace!