Lab Tracks are collections of music that we listen to while developing, scanning and printing your photos.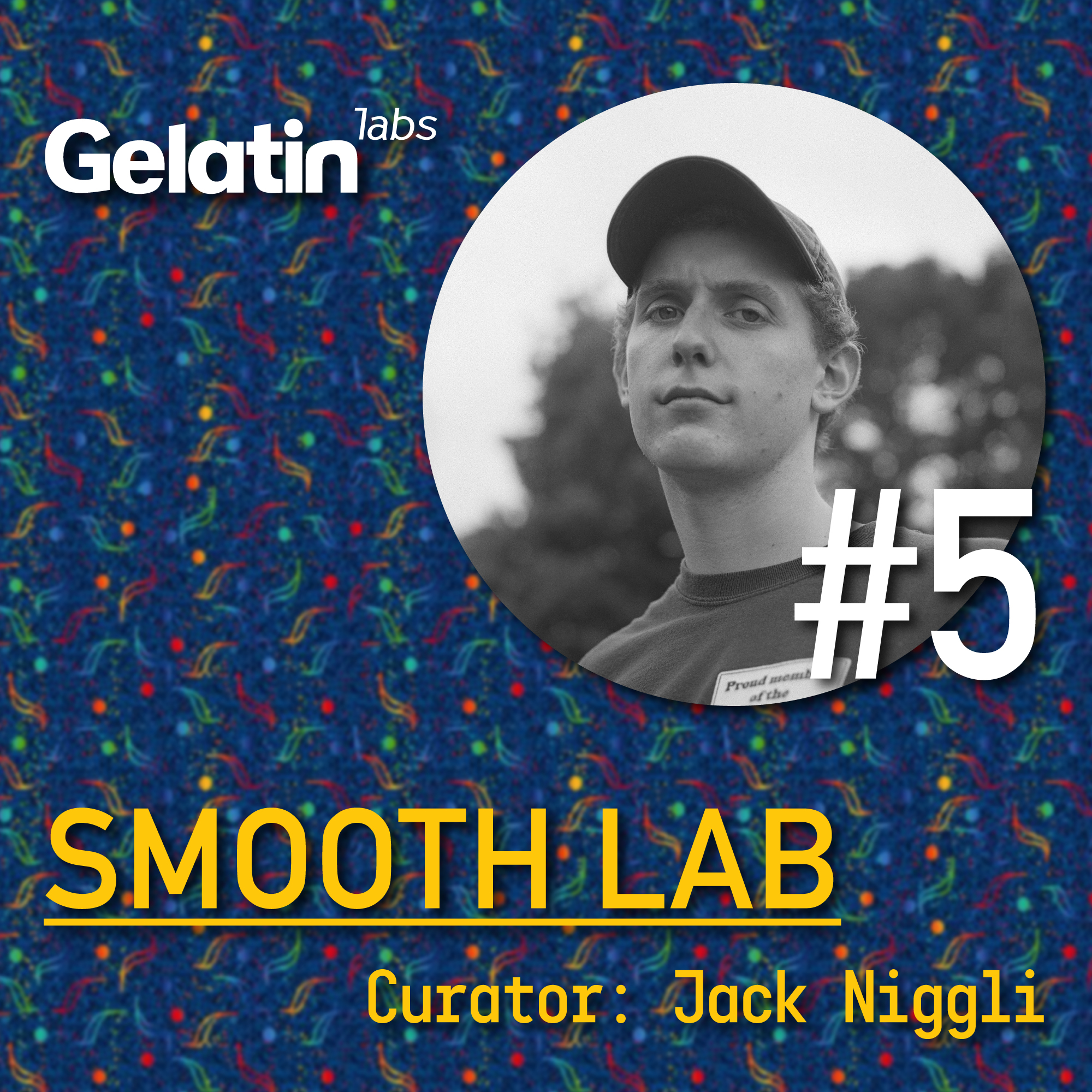 A blend of contemporary and classic Soul, R&B and Hip-Hop tracks that will set a smooth Friday vibe. Made to listen in order. Curator: Jack Niggli [@jack_niggli]
Read more about Jack below!
Jack Niggli is currently studying Sport Management and Communications, with a minor in Film at UMass-Amherst. Most of his downtime is spent watching old films, reading up on classic Hollywood, and updating his Letterboxd. He has also recently discovered he looks great in crop top.
Check out what Jack is watching at his Letterboxd page and you can follow him on Insta @jack_niggli.
Jack also wants you to donate to the Black Art Futures Fund: a collective of emerging philanthropists promoting the elevation and preservation of Black Arts & Culture.
DONATE HERE: www.blackartfutures.org/donate/
Thanks for curating for Gelatin Labs, Jack!