All images developed at Gelatin Labs.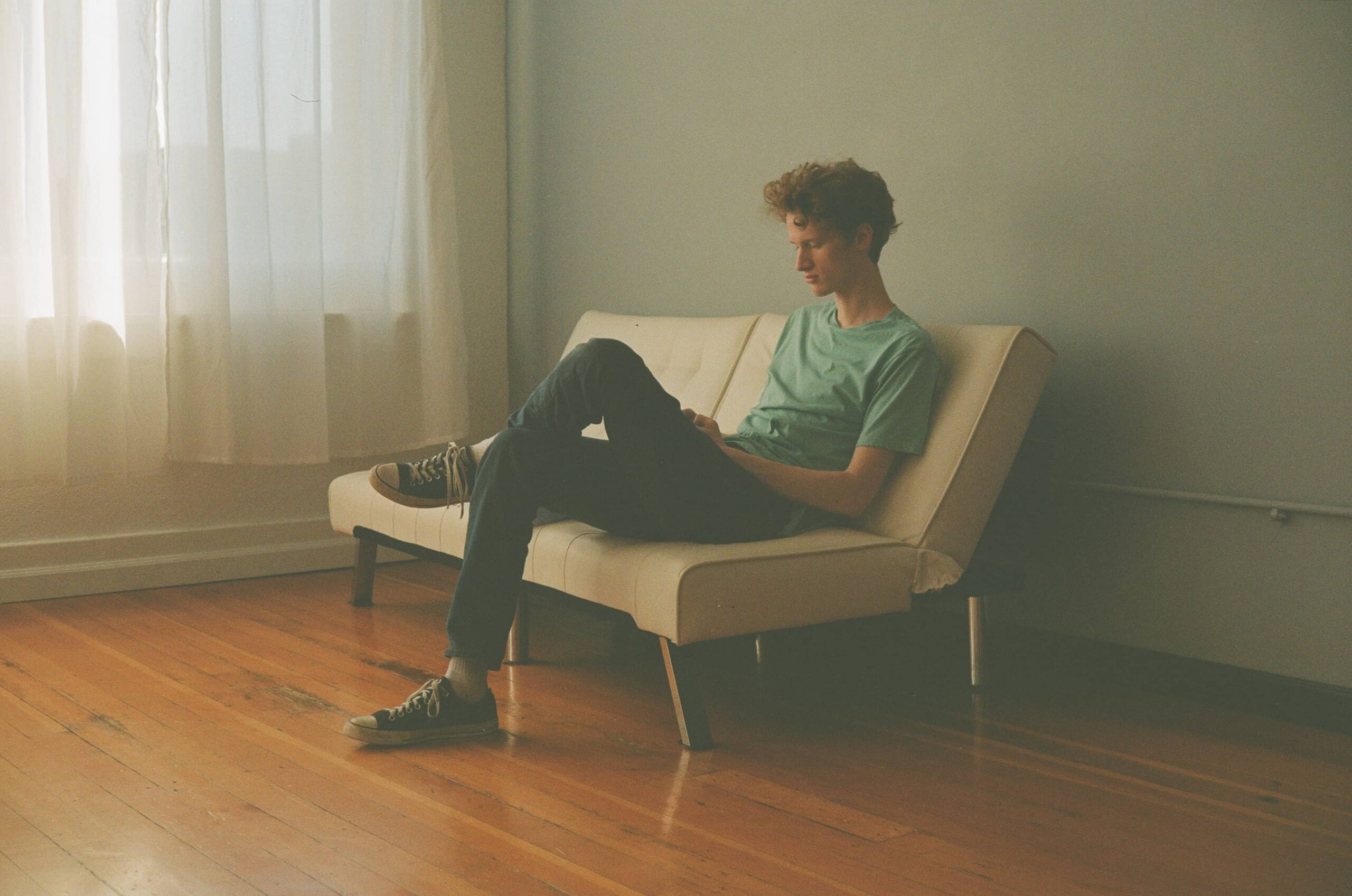 About Jesse
Jesse Beecher is a film & digital photographer that primarily focuses on portraits and similar work. Outside of portraiture, you'd be hard pressed to find them out anywhere without a camera or two (or three! It's a problem). They've been shooting film for just over a year now as of December, and originally picked up the medium as an alternative way to explore their favorite art form.
Why do you shoot film?
"In my eyes, it feels like almost an entirely different art form from digital photography. The subject matter I shoot between my digital and film work varies drastically, and there are many times I find myself wanting to work with a more tactile medium, so using film in those situations scratches that itch. There's also something to be said for the confidence-building it provides to be restricted to a limited number of photos to a roll, and not being able to see the final product until well after the photo was originally taken. It's a very therapeutic feeling once you get into it."
You can see more of Jesse's work at their website: jessebeecherphoto.com
@jesse_beecher
Daily Carry Camera: Yashica Electro GS
Favorite Film Stock: Kodak Colorplus