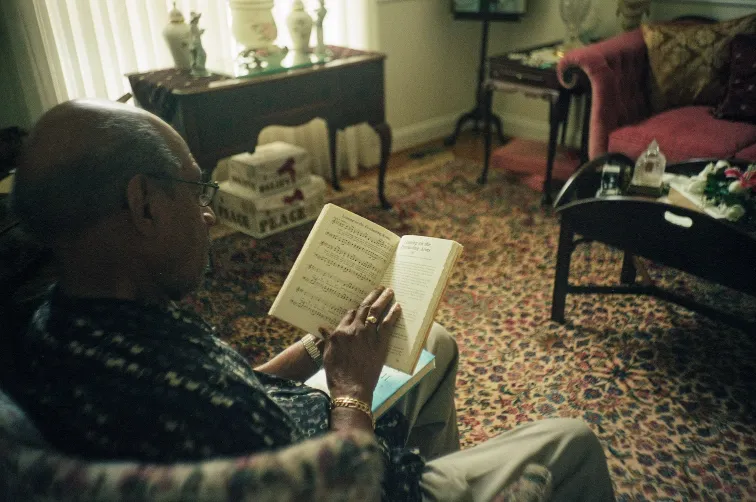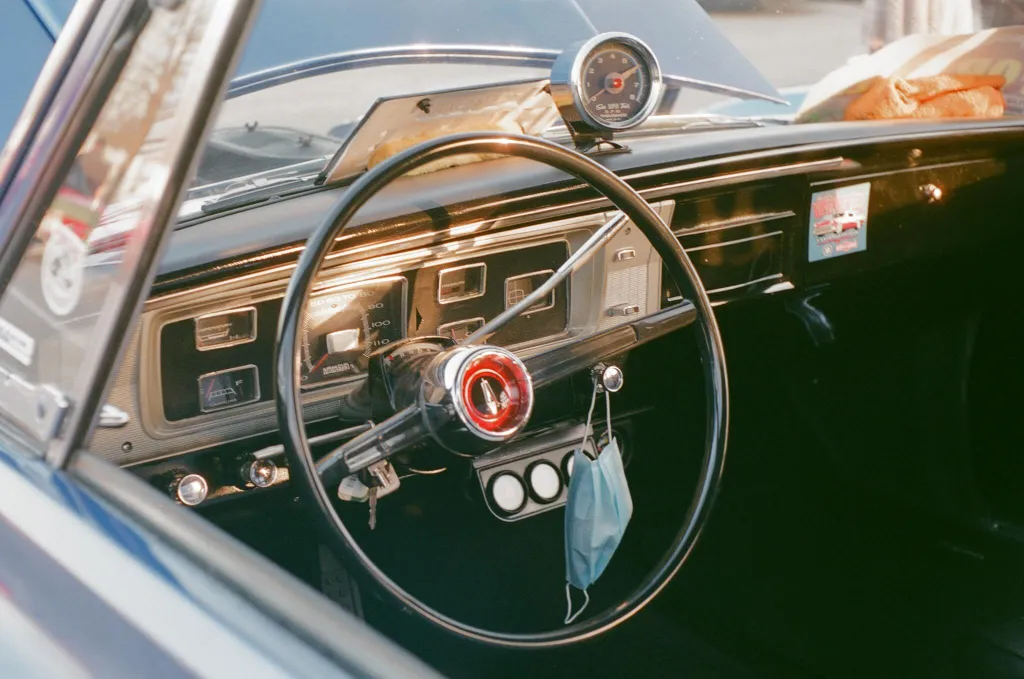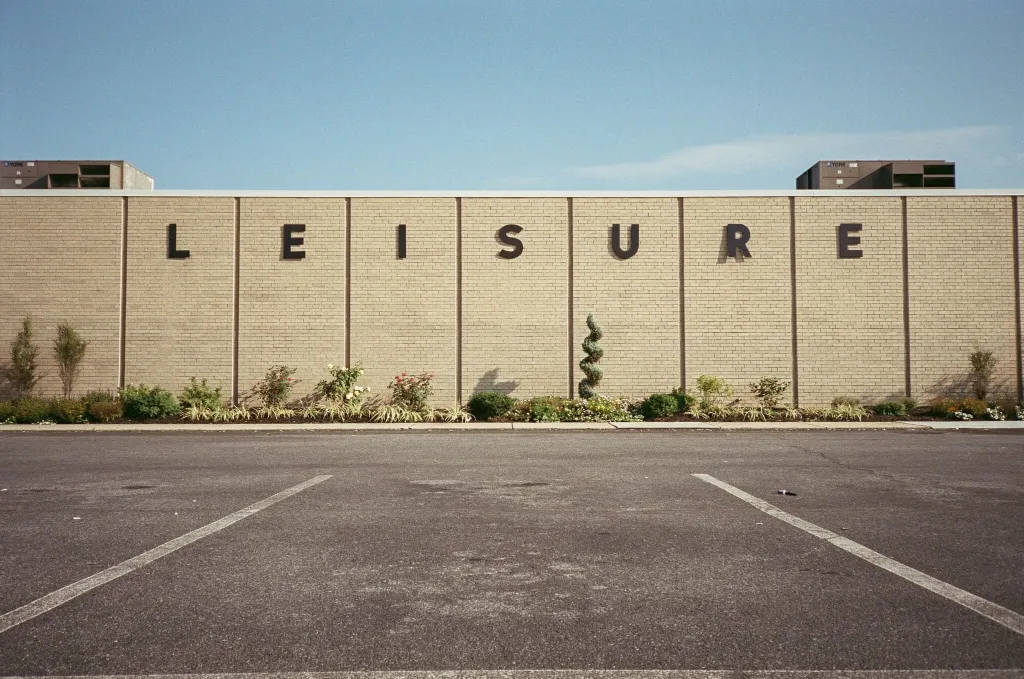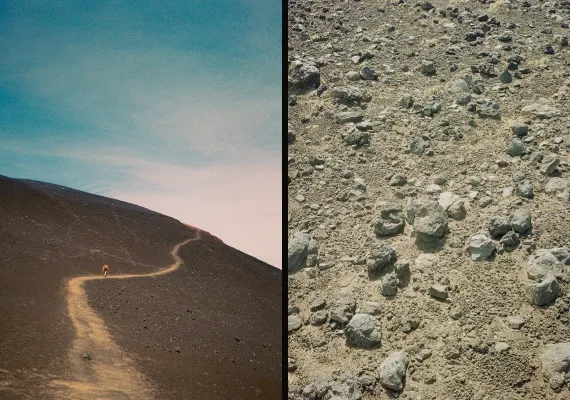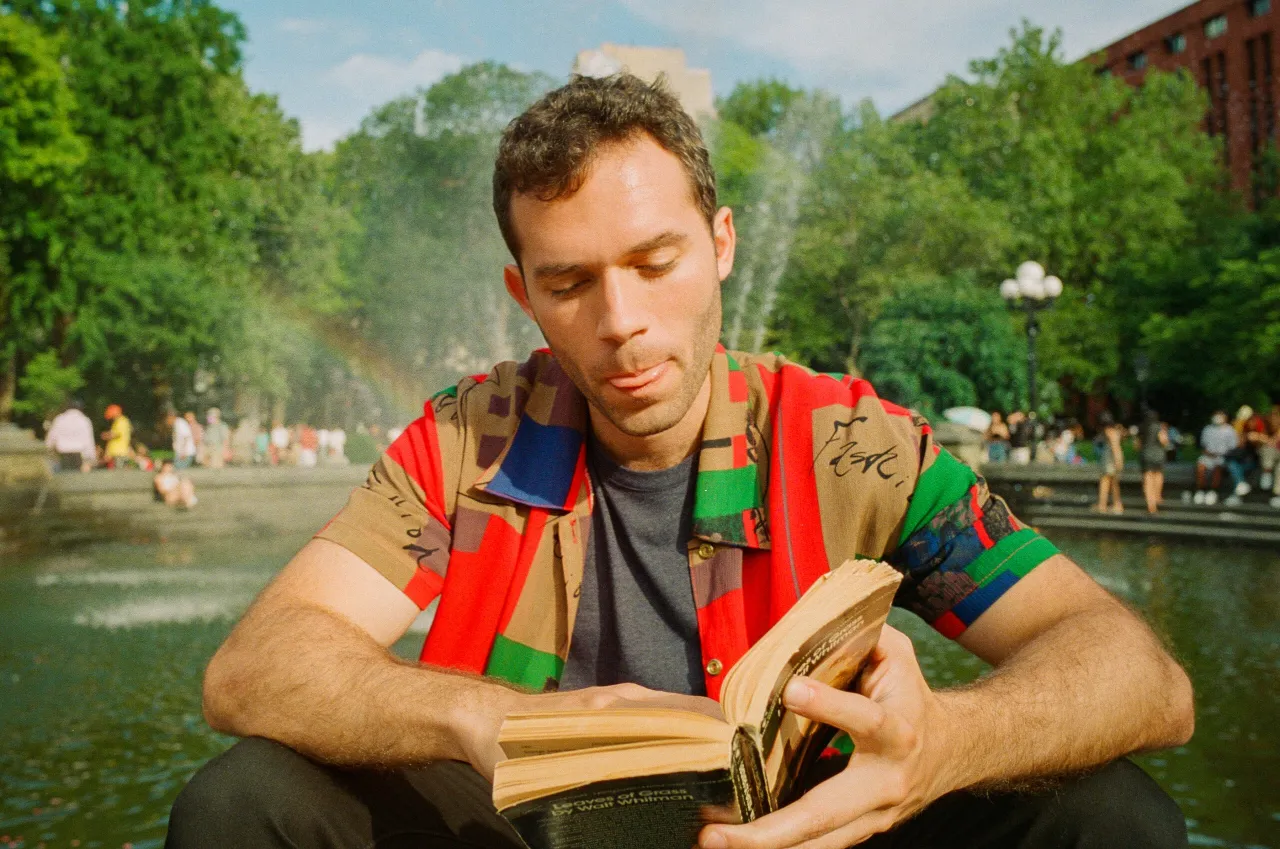 Let's
Develop
Scan
Print
Your Film!
Shooting film for the first time? Just select a few simple options and our team will do the rest to ensure the best results from your rolls!
Click here
to know more
This service has been booked [total_sales product_id="13015"] times!
Want more customization? Click here for more ordering options.