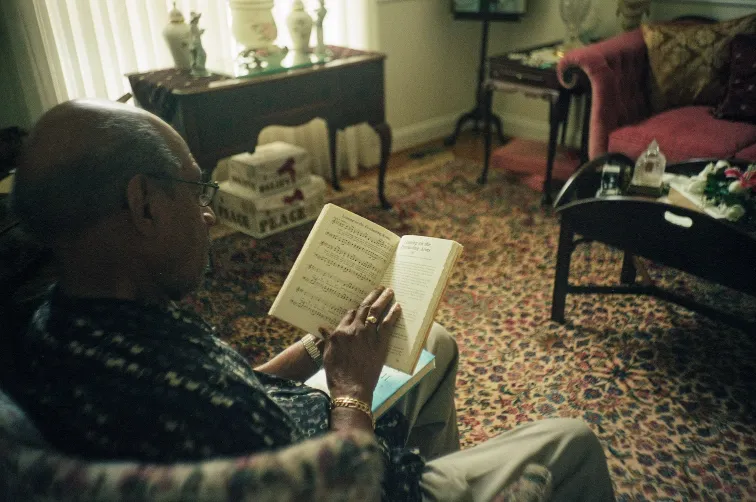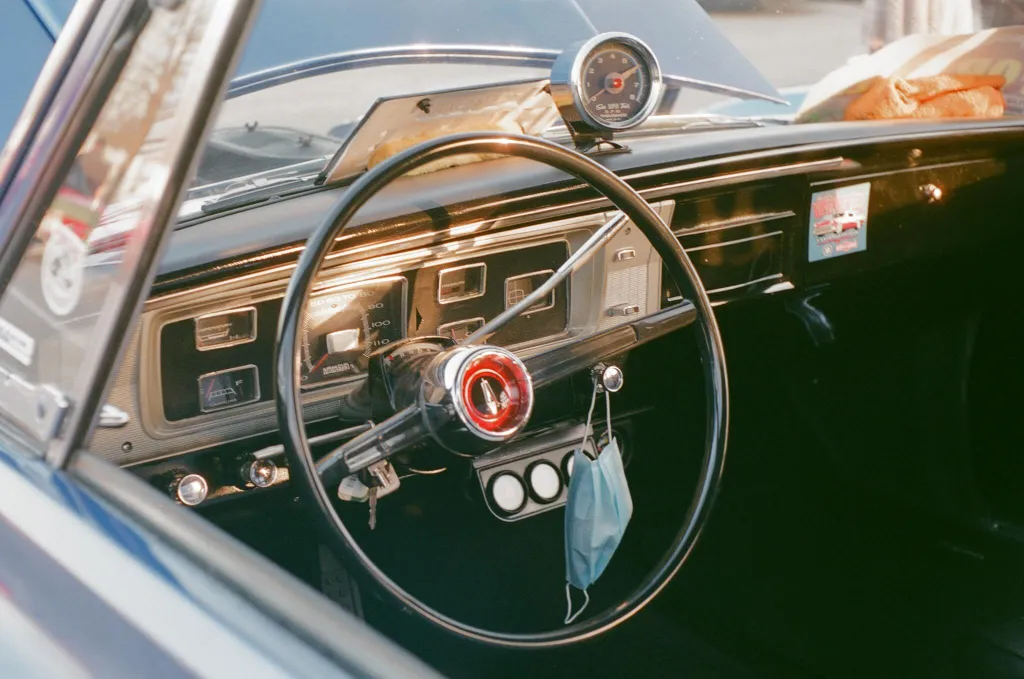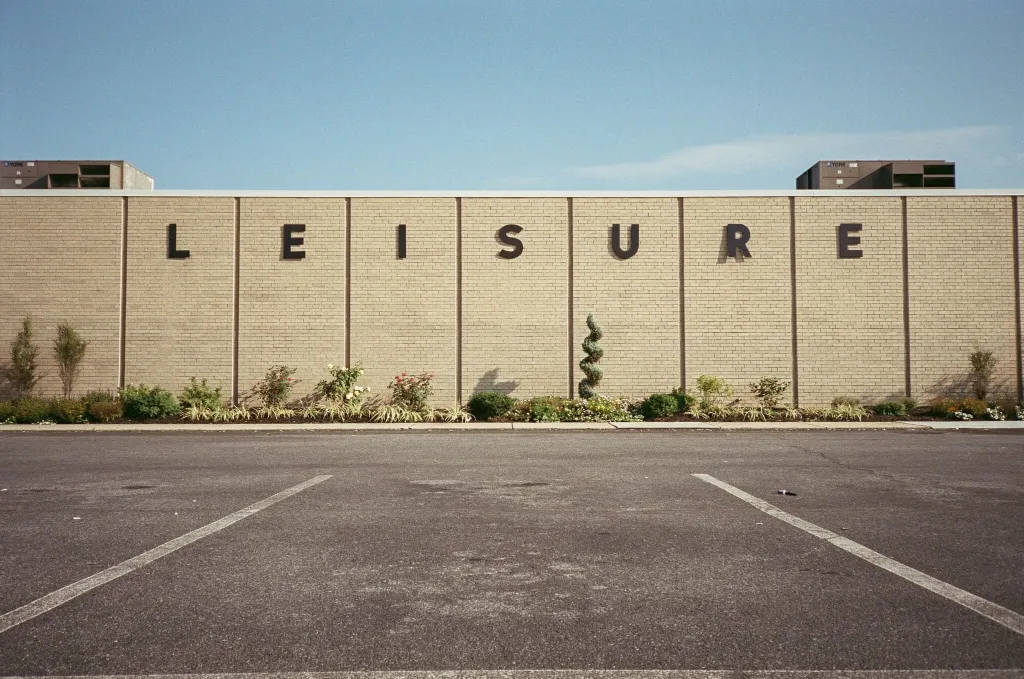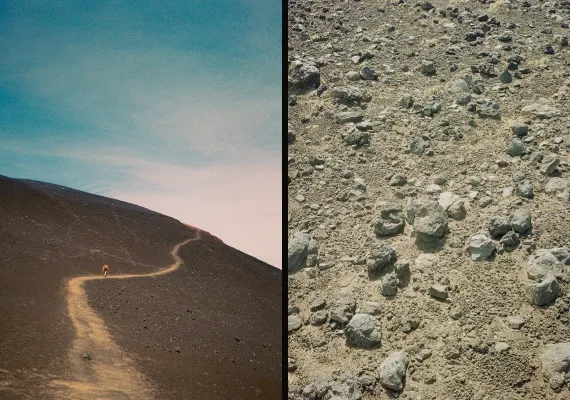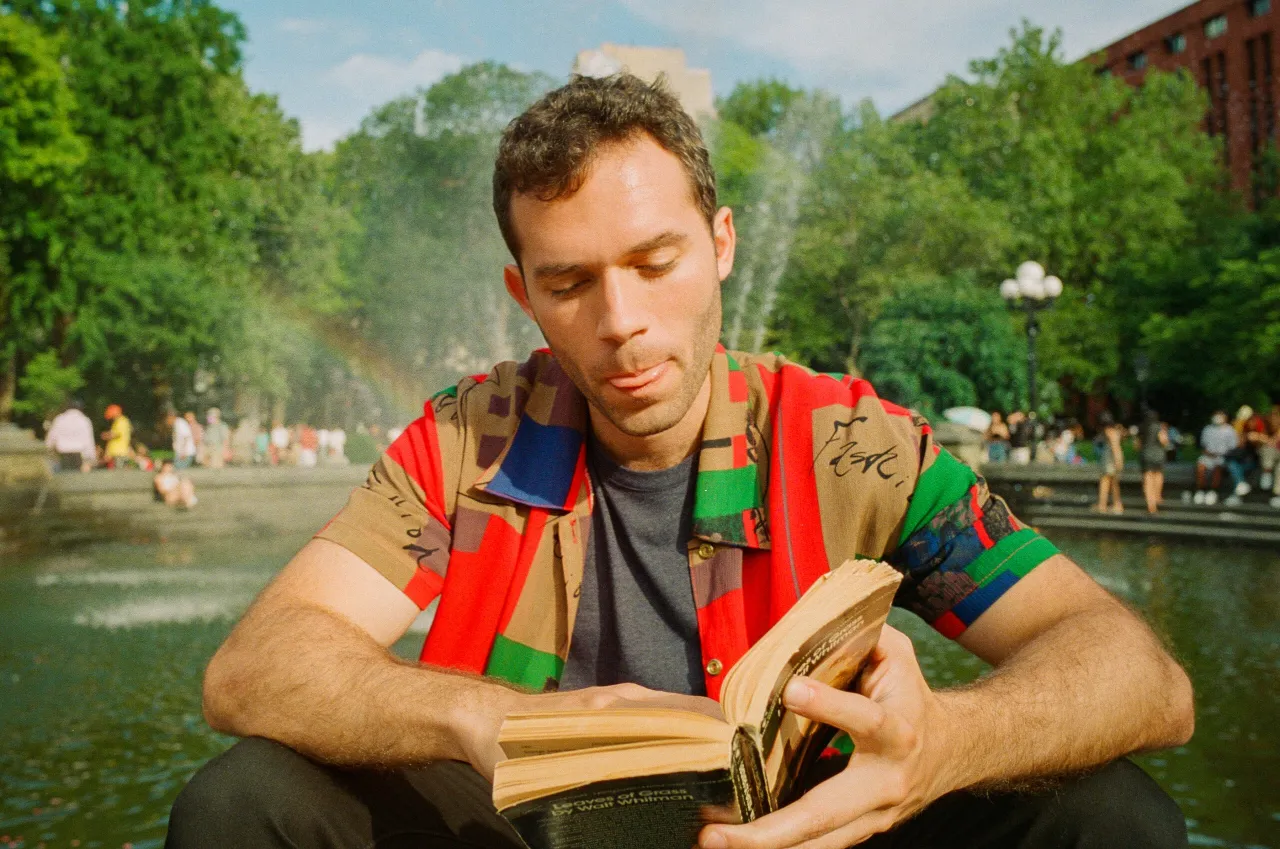 Let's
Develop
Scan
Print
Your Film!
New to film photography, or don't need much customization?
Just select a few simple options and our team will do the rest to ensure the best results from your rolls!
Images sent to email upon order completion.
Click here to learn more about our services.
Want more customization? Click here for more ordering options.